Everything begins with an idea!
Reveling in its differences and cherishing the quirks, we celebrate wood in its truest form. Our experiences inspire us to create designer furniture pieces, taking a center stage at various homes, interior projects and stores across the world. We are a custom furniture manufacturer and design studio based out of India, crafting stories with furniture since 2000. We love to cross boundaries, to take our made In India story worldwide and yes, we ship globally.
Read More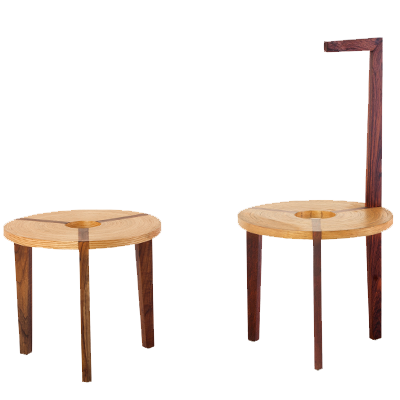 Made with Love!
With more than two decades of building trust and beautifying spaces, we bring to you our beautifully designed furniture collection, kept simple yet bold. Our furniture designs are inspired from everyday use, which aims to add a touch of elegance along with fulfilling its functional value.
Read More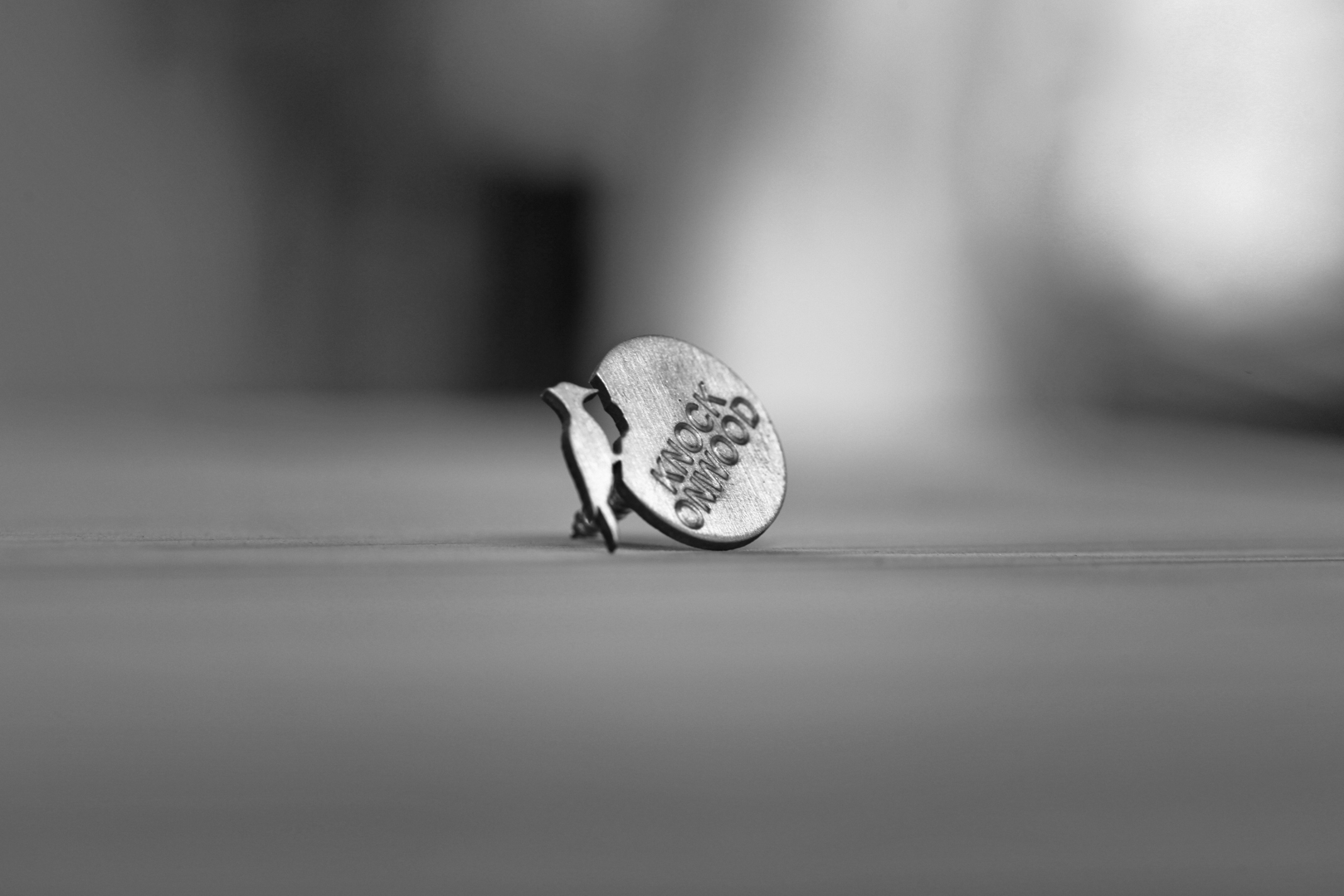 Awards and Accolades
Through the years, Knock on Wood has been accoladed with many national and international awards for its custom furniture pieces, modern furniture designs and many interior projects across various categories.
Read More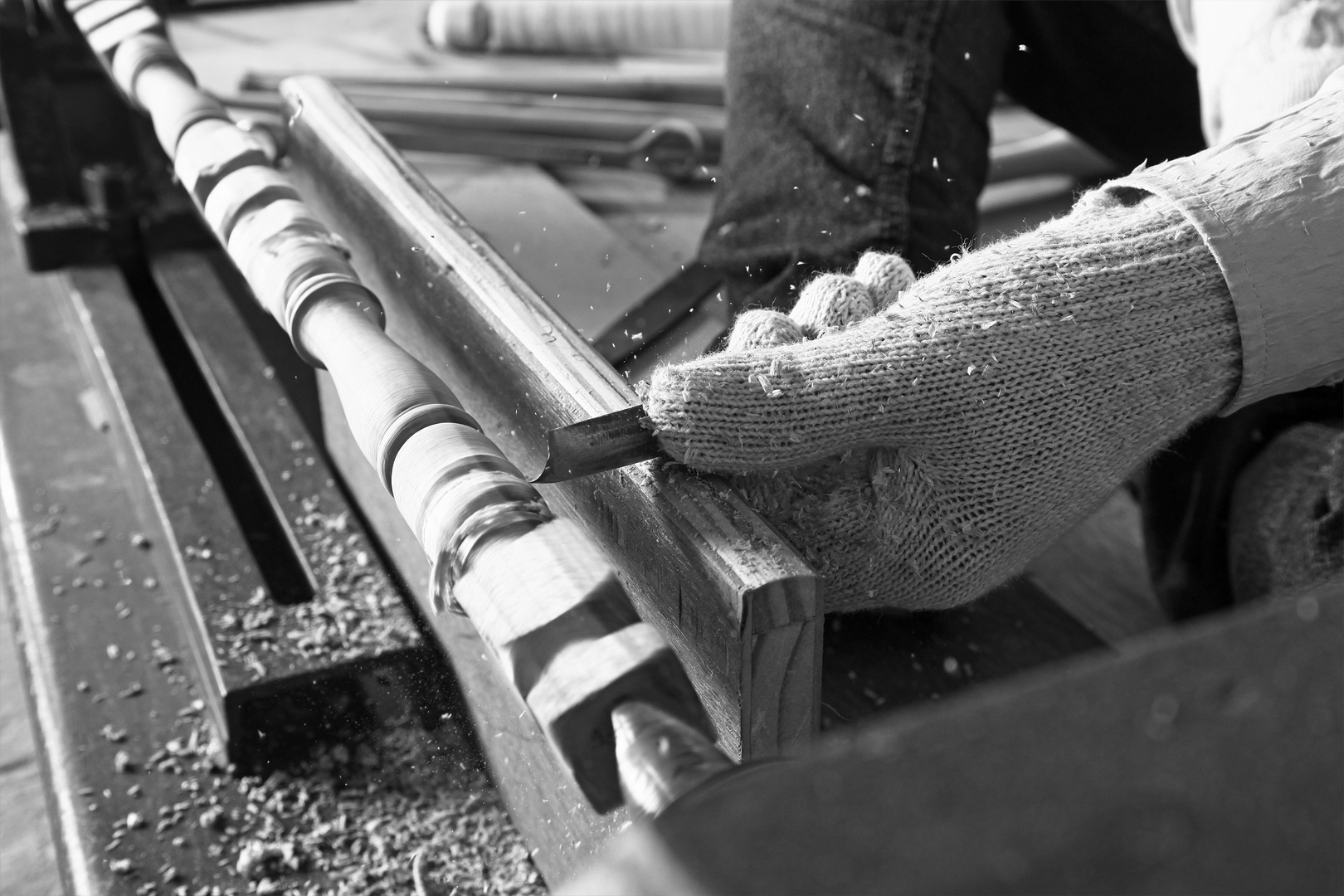 We love to create beautiful spaces
Knock on Wood voices stories through its customized and bespoke designer furniture pieces. Looking for bulk designer furniture pieces for home, stores, offices, restaurant or any interior project? We would love to beautify your space.
Get in Touch